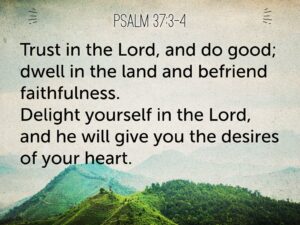 Keep, O Lord, your household the Church in continual godliness, that through your protection it may be free from all adversities, and devoutly serve you in good works, to the glory of your Name; through
Read More »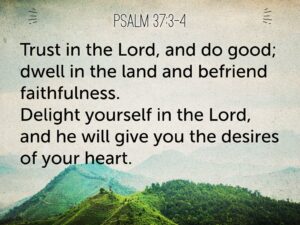 Keep, O Lord, your household the Church in continual godliness, that through your protection it may be free from all adversities, and devoutly serve you in good works, to the glory of your Name; through Jesus Christ our Lord, who lives and reigns with you and the Holy Spirit, one
Read More »
Anglican Church of the Good Shepherd
We are delighted you have found your way to our web site. We hope you have some time to browse, read our statement of faith, and check out some of our ministries. Perhaps you even have time to relax with a cup of coffee, and listen to a recent Sunday sermon or meditation. May you feel the love and presence of our LORD Jesus Christ as you search through these pages.
We are a diverse group of people, whom God has called together and uses for His honor and glory. We believe in God the Father, Jesus Christ, His Son, and the Holy Spirit. We know He has power to change lives, forgive, heal and restore. We are the evidence of that power. Jesus Christ has changed our lives and continues to teach, empower and equip us for His service. To God Be The Glory!
Whether you are looking for a church home, or just checking out churches to visit while you are in town, we invite you to be our guest. You will always find a warm welcome in our Father's house.
Our prayer for you is that God will minister to your deepest need, and draw you ever closer to Himself.